About Moira Fine Jewellery
Established in 1970, Moira Fine Jewellery is a British family business specialising in the rarest jewels and the finest antiques. Today, Moira Fine Jewellery is led by second generation family member, Suzanne Lauder, who has more than 40 years' experience in the sparkling world of diamond jewellery.
The Moira Fine Jewellery Collection can be found online and in London's iconic Grays Antiques Center.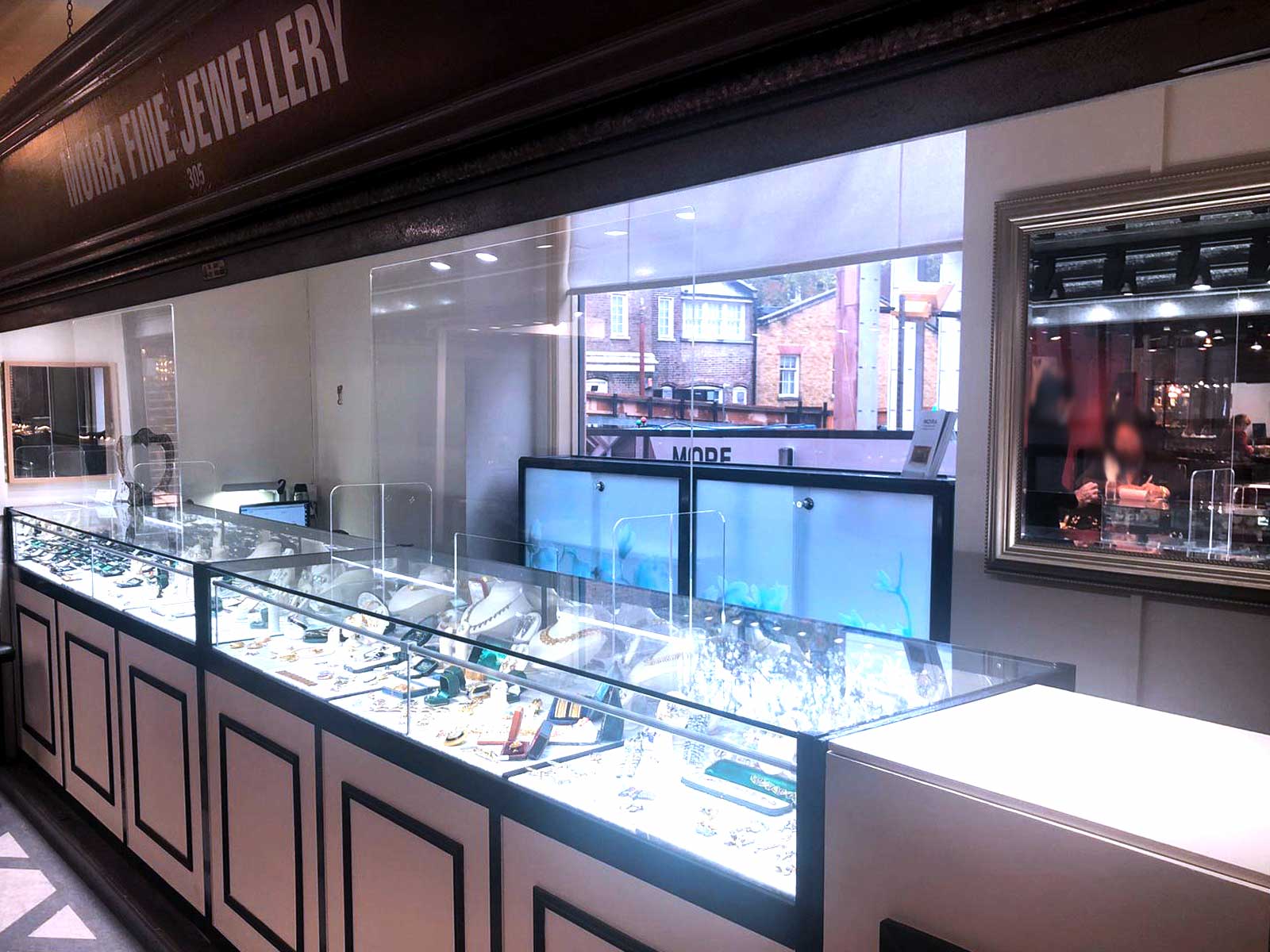 Over the last three decades, Suzanne and her brother Simon have curated an exquisite collection, using their shared knowledge and expertise to source pieces from across the world.
Our collection includes fine antique jewellery that spans 20th century signed originals, Art Deco period pieces, 1940s gold work and modernist creations from the 1950s to the 1980s. We also offer one of the largest signed collections of antique and vintage cufflinks and signet rings in London.
Our in-house designed and crafted contemporary jewellery perfectly complements our vintage range, giving customers the chance to own bespoke creations that are entirely unique. Moira Fine Jewellery is also dedicated to helping couples find the perfect wedding jewellery, including contemporary, classic and vintage engagement rings and a varied collection of wedding rings.
Moira Fine Jewellery regularly exhibits at international events in New York, Los Angeles, Hong Kong,
Singapore and London, among others. We are recognised internationally as a purveyor of beautiful antique and vintage jewellery designs for an esteemed client base, who also turn to us for pearl stringing, jewellery sourcing, valuations, restorations and repairs.
We are pleased to count Madonna, Adele, Rod Stewart, Goldie Hawn, J. K Rowling, Simon Le Bon, Sylvester Stallone, Danielle Steel, Dustin Hoffman, Daniel Craig and Sir Paul McCartney as some of our most illustrious collectors.